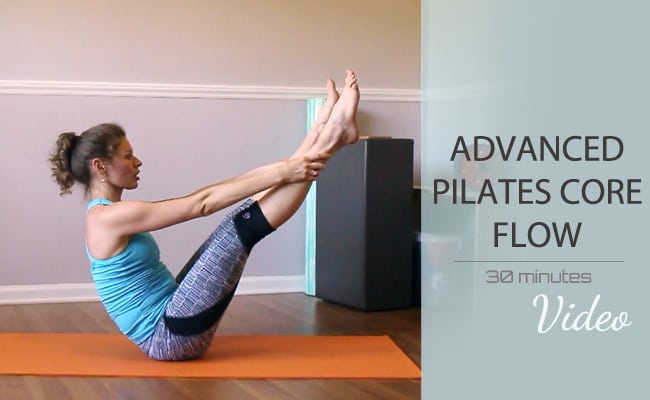 What do you do when you don't have enough time to work out? You carve out 30 min for this video. You can find this time in the morning, during lunch or before going to bed. Give your body just 30 min to get stronger and healthier.
The truth is that you don't need long exhausting workouts that leave you feeling wiped out in order to stay in shape. You need consistency to stay on track and proper nutrition to fuel your body. Just 20-30 min of functional exercise 5-6 days a week will build the muscle while good clean eating will give you the energy throughout the day.
However, if we have ONLY 30 minutes to work out we need to be smart about the exercises that we choose so that we can get the most "bang per minute."
Today I wanted to share with you my Pilates go-to mat workout that adds a contemporary twist and flowing transitions to the classical Pilates mat exercises. Your core will be burning but of course your entire body will get an excellent workout.