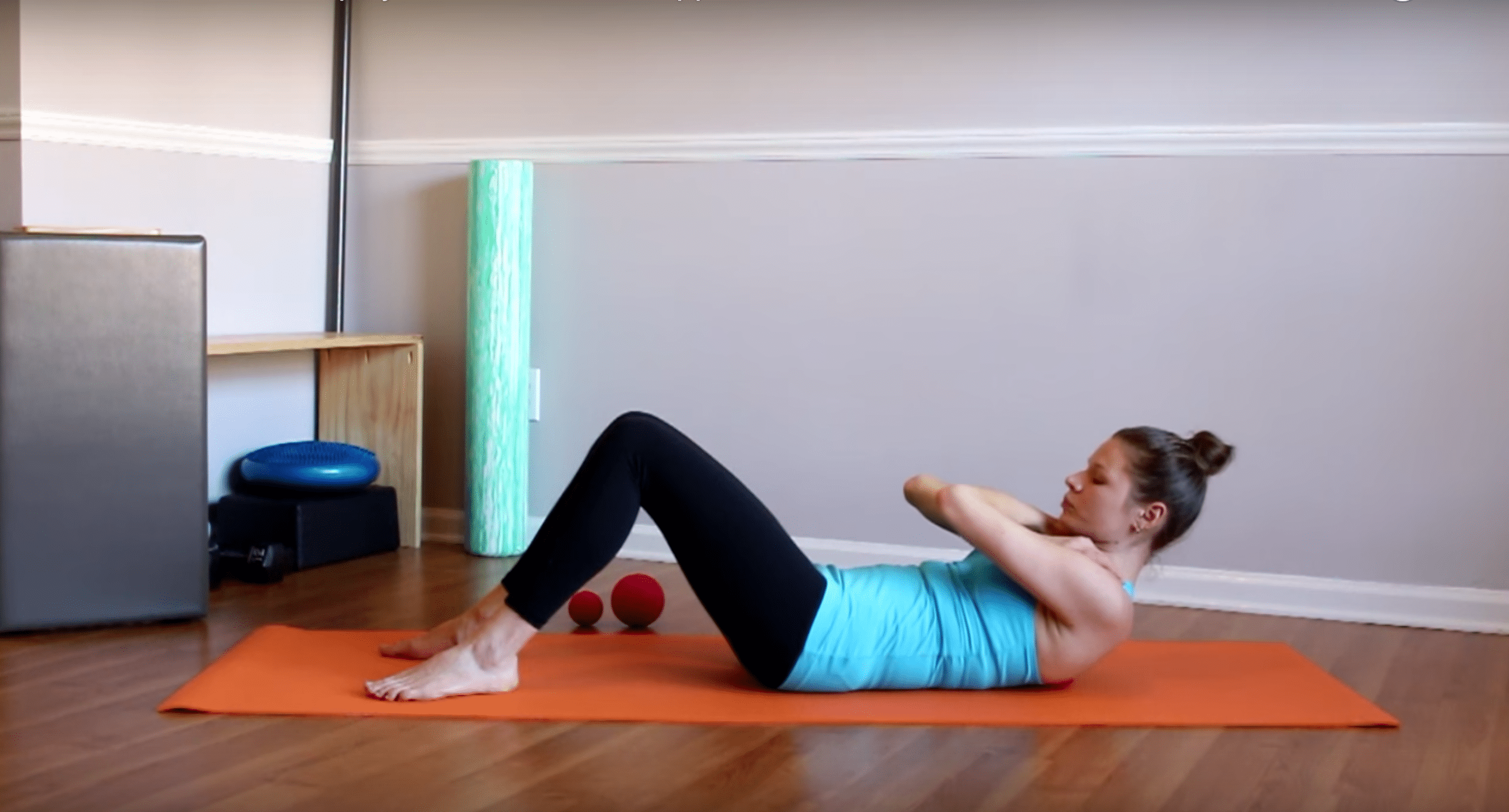 There are two major reason why most people decide to strengthen their core:
Get strong core to flatten stomach.
Strengthen core to prevent or eliminate back pain.
Regardless of which camp of core "enthusiasts" you fall in, we can all benefit from some gentle release for our lower and upper back. In fact we often work so much to strengthen all of our muscles that we forget that we need to give them rest and learn to RELEASE them.
Lower back often suffers the most from long hours of sitting OR hours of ab exercises done with poor form. When we learn to release the tightness built up in the back of our bodies we can improve our form during any exercises which results in more effective core training. Today we will work on lower and upper back releases that will leave your body feeling amazing.
For this video you will need 2 massage balls. I am using sFera Therapy massage balls but if you don't have those on hand you can use tennis balls, lacrosse balls or toy balls – basically anything that you can find around the house.